LATEST NEWS
Coronavirus
12/05/2020
All club evenings/meetings are cancelled until further notice.

Wessex HGPG Committee
SITE NEWS
Ringstead

07/07/2020
The farmer has requested that there be NO landing in the field behind take-off as from 08/07/2020 there will be bulls and heffers in the field - landing there may be hazardous to your health and would be at your own risk.
Additionally, members are reminded that they MUST follow the site rules and only rig, take-off, land and de-rig in the designated areas.

Wessex HGPG Committee
Bournemouth / Southbourne
01/07/2020
Restricted Flying Hours during July and August.
NO Flying between 10:00 and 18:00.
Pilots need to do a dynamic risk assessment and if the clifftop and beach is getting busy, or still busy, then flights must be suspended until crowd levels have reduced.
Please read the site guide for this very sensitive site BEFORE you next fly.
Monksdown
01/06/2020
Monksdown is CLOSED, NO flying is permitted until further notice.
ANY INFRINGEMENT WILL LOSE US THE SITE FOR GOOD.
The committee is currently in contact with the farmer and are working hard to resume access.

Wessex HGPG Committee
GENERAL
New Members

Ben Wicks Cambridge PG:CP
Craig Ruddock Brockley PG:CP
James Handibode Stalbridge PG:CP
Bartosz Glowacki Bristol PG:P
Chris Smith London PG:CP
Mark Edmunds Barton On Sea PG:CP
Jan Kott Mitcham PG:P
Richard Palmer Warminster PG:CP
Stephen Vaughan Burley Ringwood PG:CP
Liam Byrne Sleaford PG:CP
Stephen Wood High Wycombe PG:P
Andrew Holt Sherborne PG:P HG:EP
Today's Member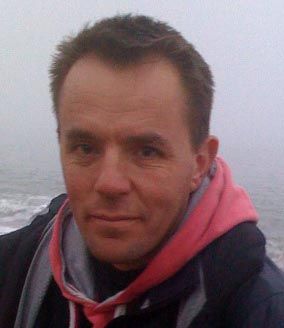 Neil Mccain